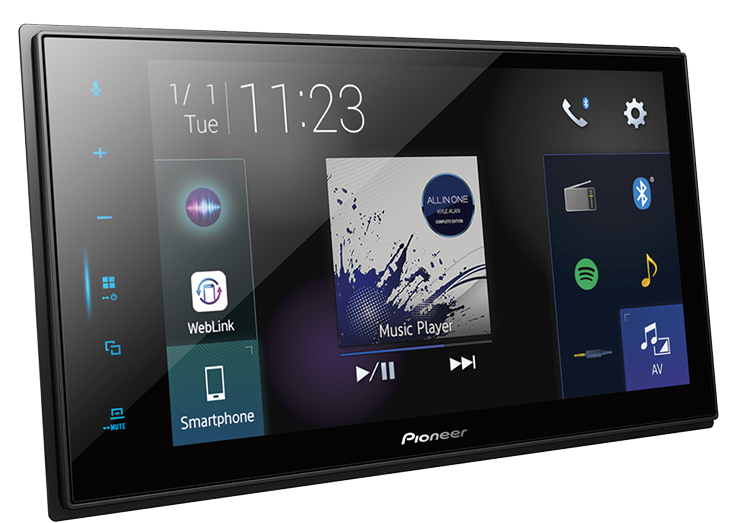 New Breakthrough 8-inch capacitive type display gives you a dynamic new visual experience and makes operation much easier.DMH-ZS8250BT Works with Apple CarPlay™, Android Auto™, WebLink™ to provide greater convenience, improved safety and a more fulfilling car life.New mechanical design allows the panel to be installed separately from the main unit, expanding your options for the installation!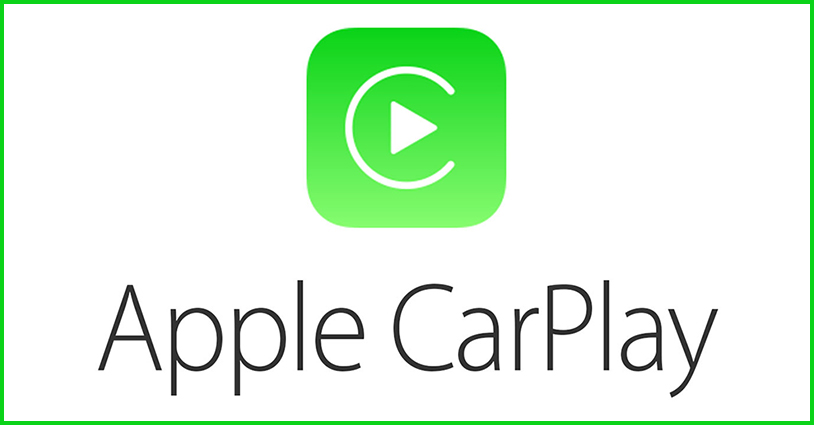 Works with Apple Carplay™ Wireless
Apple CarPlay™ wireless − which enables drivers to send messages via WhatsApp or SMS, get directions, make calls, listen to audiobooks or music on Spotify, and interact with Siri using voice commands − all without the hassle of dealing with wires.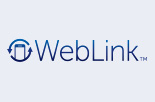 WebLink™
New WebLink expands Pioneer in-car entertainment with an amazing world of apps. Enjoy personalized music, videos, and other connected content powered by your phone and the cloud. Learn more at https://www.abaltatech.com/weblink/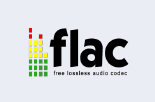 Music For Audiophiles'Ears
This car multimedia receiver offers FLAC file* playback capability at up to 48 kHz/24 bit high resolution CD-quality audio playback. It is also loaded with audio settings to enhance your music listening experience including a 13-band EQ with slope adjustments, time alignment, three-way network mode, auto EQ, Pioneer's proprietary Sound Retriever AIR, and high voltage preouts. *For the files stored in USB thumbdrive.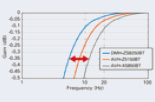 Expanded Low Range Sound
Features new high capacitance PMLCAP (Polymer Multi-Layer Capacitor). Highly effective at noise reduction, this laminated thin-film capacitor contributes to wider and lower range bass sound.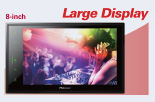 Dynamic Large 8″ Display
Newly designed dynamic large 8″ display to provide drivers with a large, legible, and luxurious viewing experience.